There are a million stories waiting to be told… let us help you tell yours!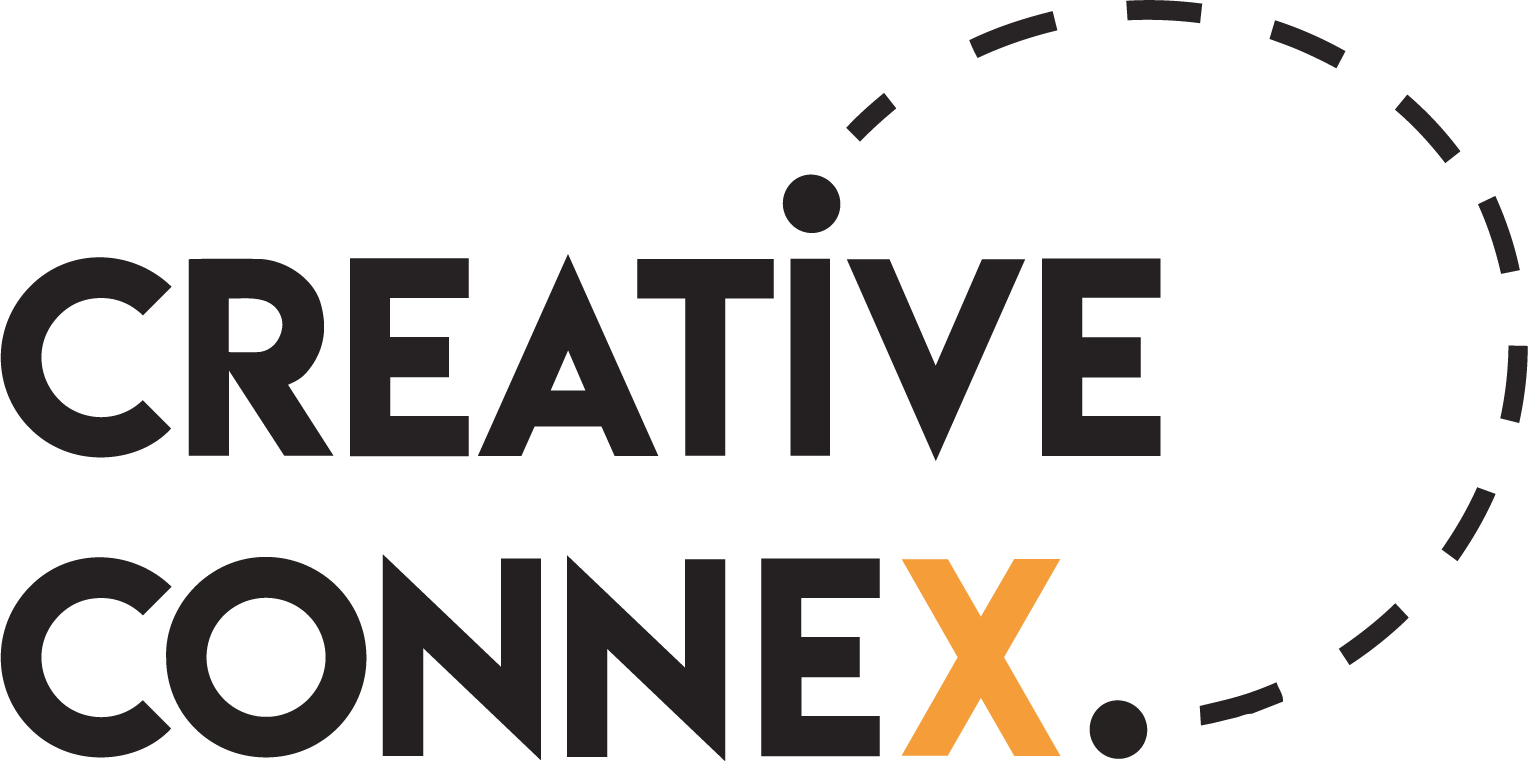 We now offer complete writing, editing, and self-publishing solutions. We demystify the process. We make book writing and publishing straight forward, attainable, and affordable. Create your free account today to get started!
Great stories start with the first chapter
Whether it's a life memoir, children's, fiction, business or Christian living book you are wanting to write, we help translate your ideas or manuscript into a book you'll be proud of. We've got you covered!
Your idea, your book, your journey
Let us help bring your story to life! Our talented writers, editors, proofreaders, illustrators, graphic designers, and translators are committed to ensuring you reach your full potential.
Why work with us?
We committed to helping you achieve your dream of becoming a published author! We tell you what you need to know, not what you want to hear. We tell you what works, what needs work, and how to do the work through an easy, enjoyable process.
Not sure how much your book project will cost?
Living Waters has formed an alliance with Creative Connex to provide professional, diverse, and affordable book development services. Click the link below to visit their website and use their "Book-Builder" estimator to determine the approximate cost of developing your book... no commitment! Or feel free to contact us at Living Waters.